×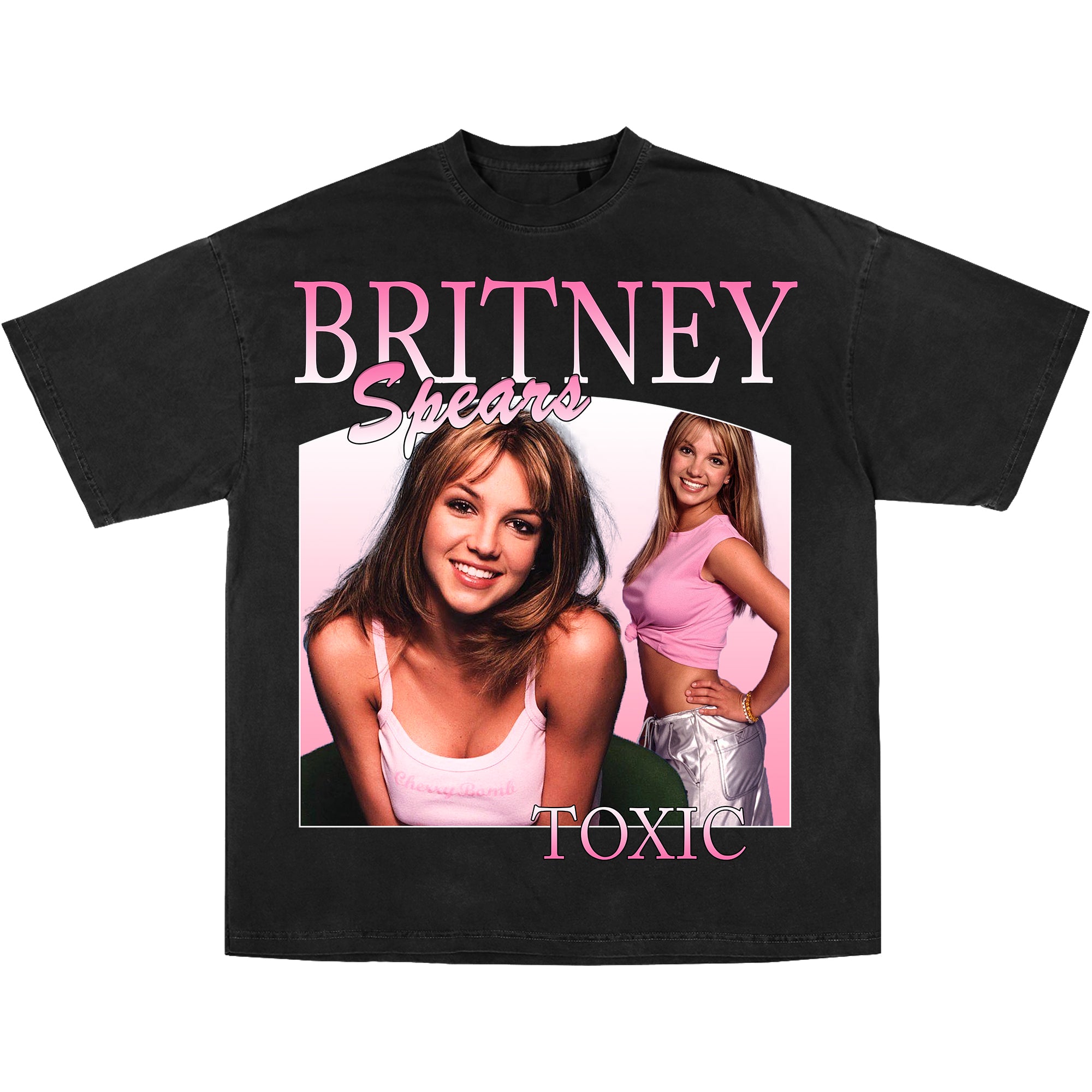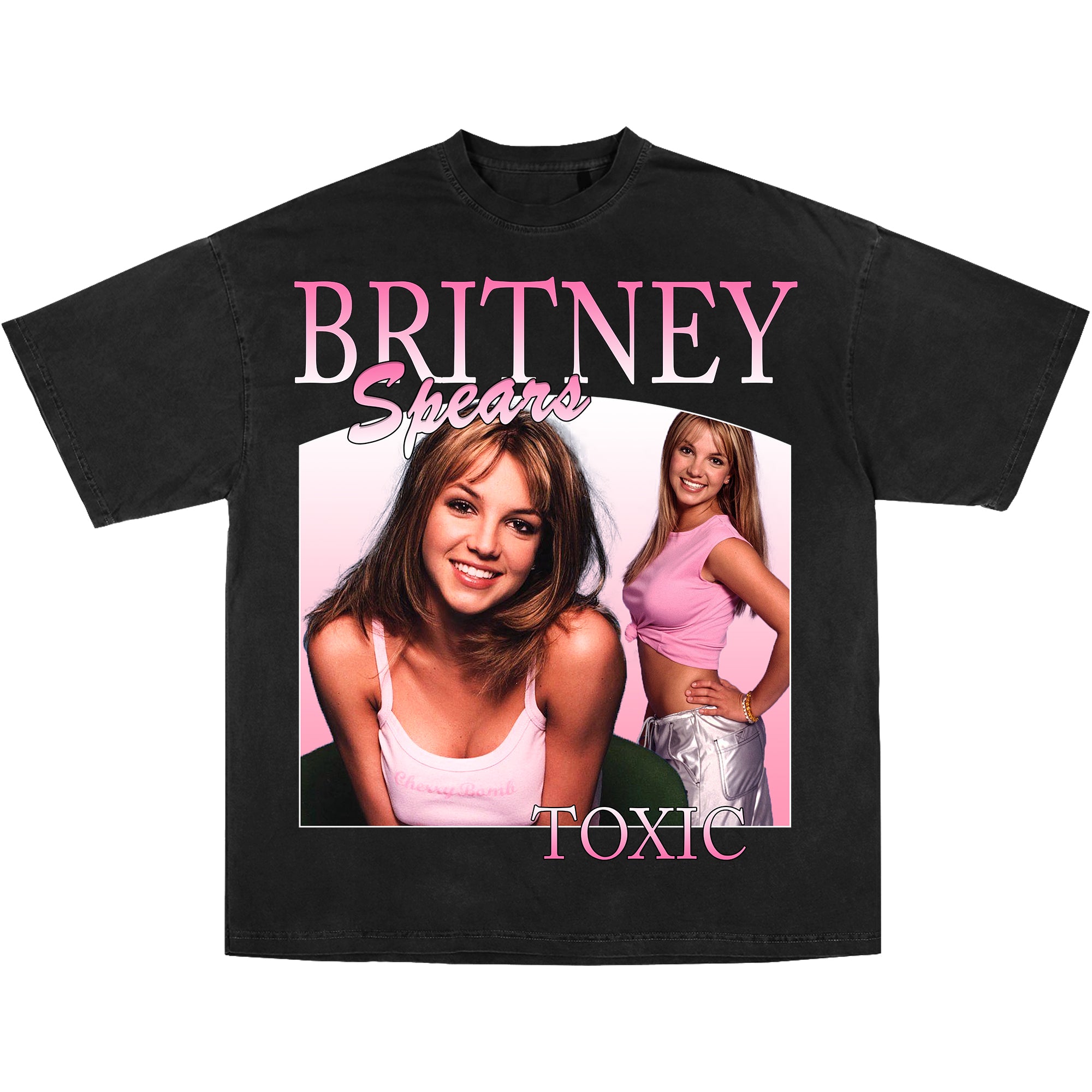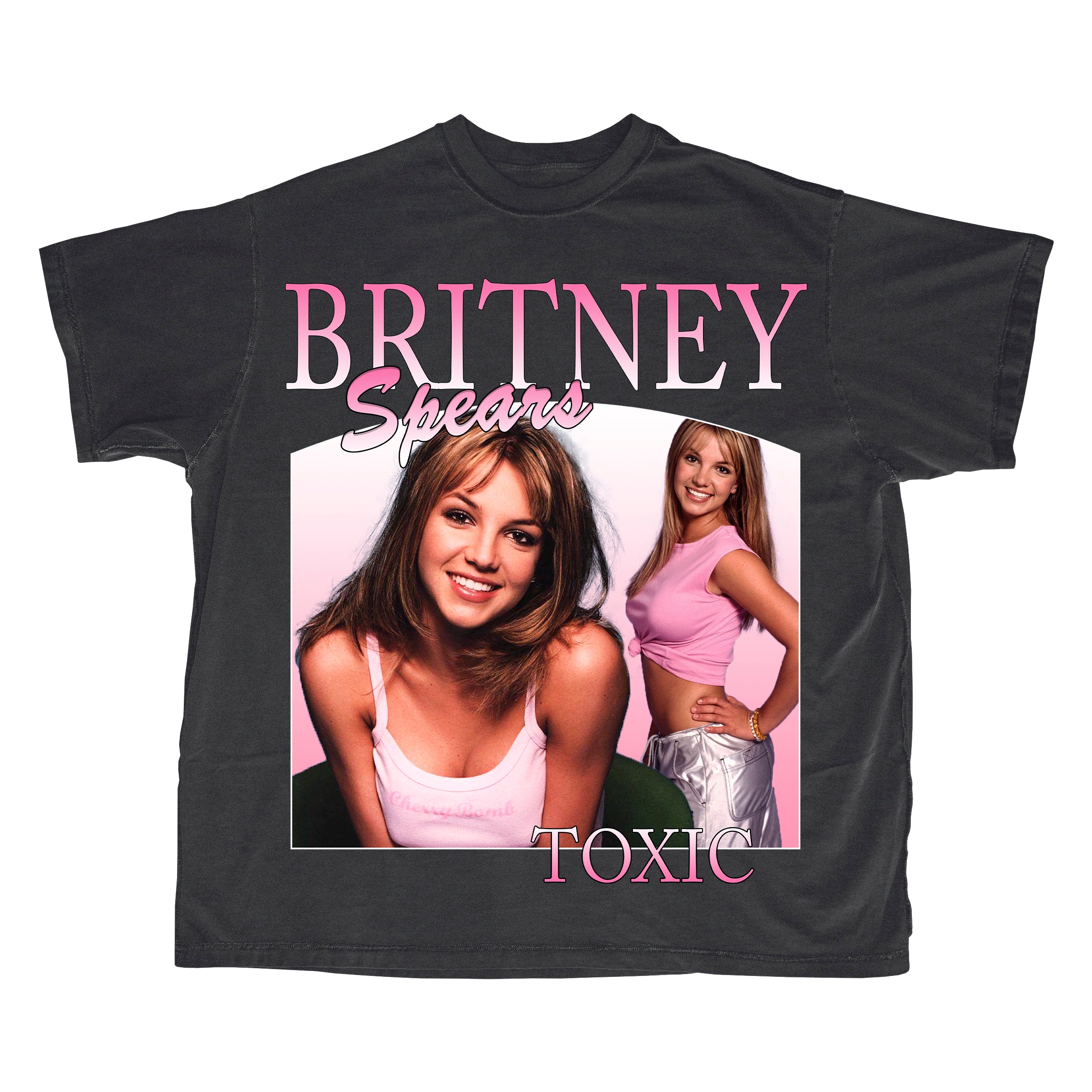 Britney Spears T-Shirt
Black, Vintage Faded Black & Luxury Oversized unisex T-Shirt - 100% super heavy cotton & extra comfy.
Professional digital printing & vivid colours.
Delivery takes 3-5 working days
International takes 7-10 days, sometimes up to 2 weeks
We aim to ship within 2-3 days from the purchase
Please allow some delays due to the Coronavirus pandemic. The majority of parcels are arriving on time, however some customers are experiencing some delays.
We ship from UK and Australia, according to the country where the parcel has to be delivered.
Vintage Faded Black colour will be shipped only from Australia. For this reason, your order might take slightly longer to get to you.

Garment to be washed inside out / 30°C
Read More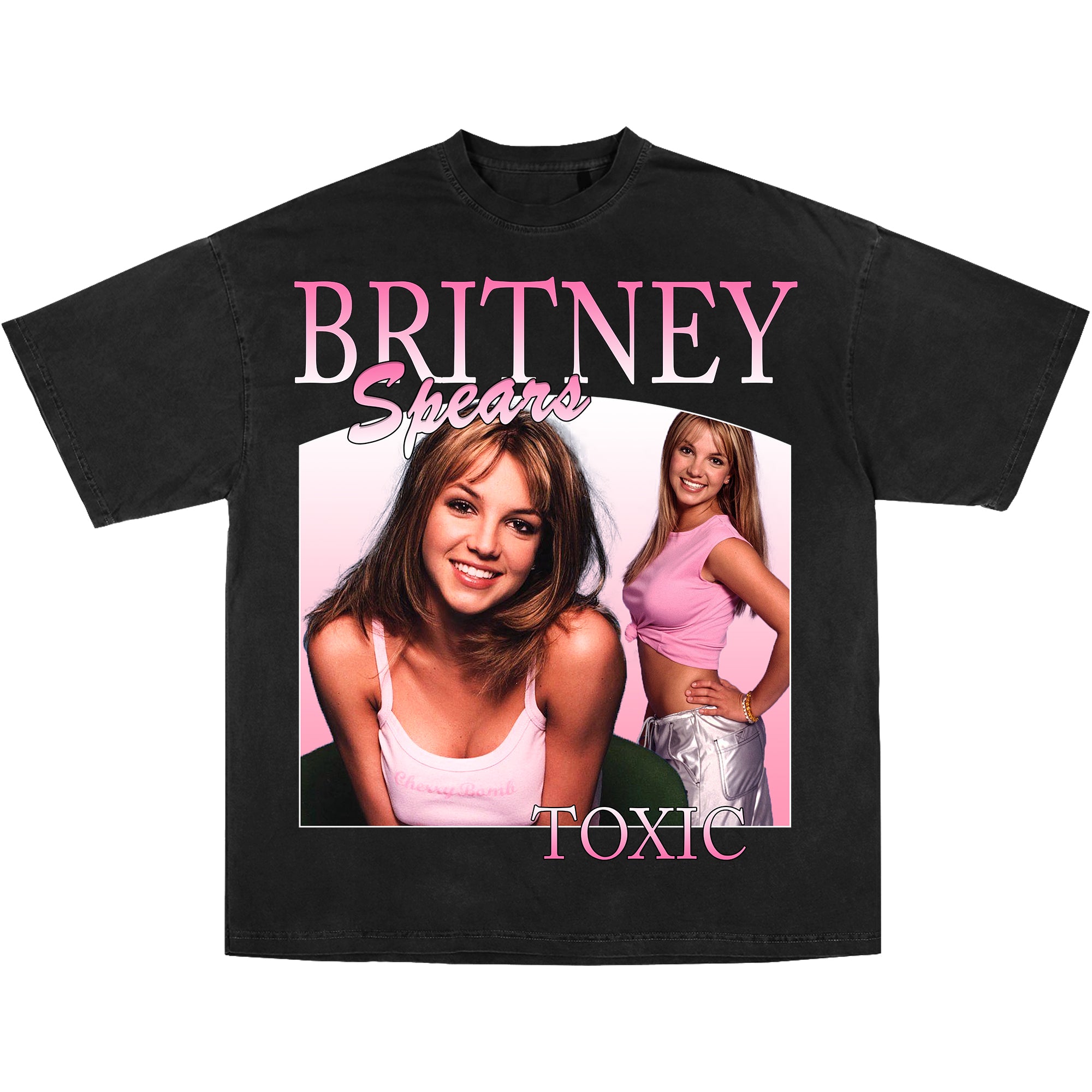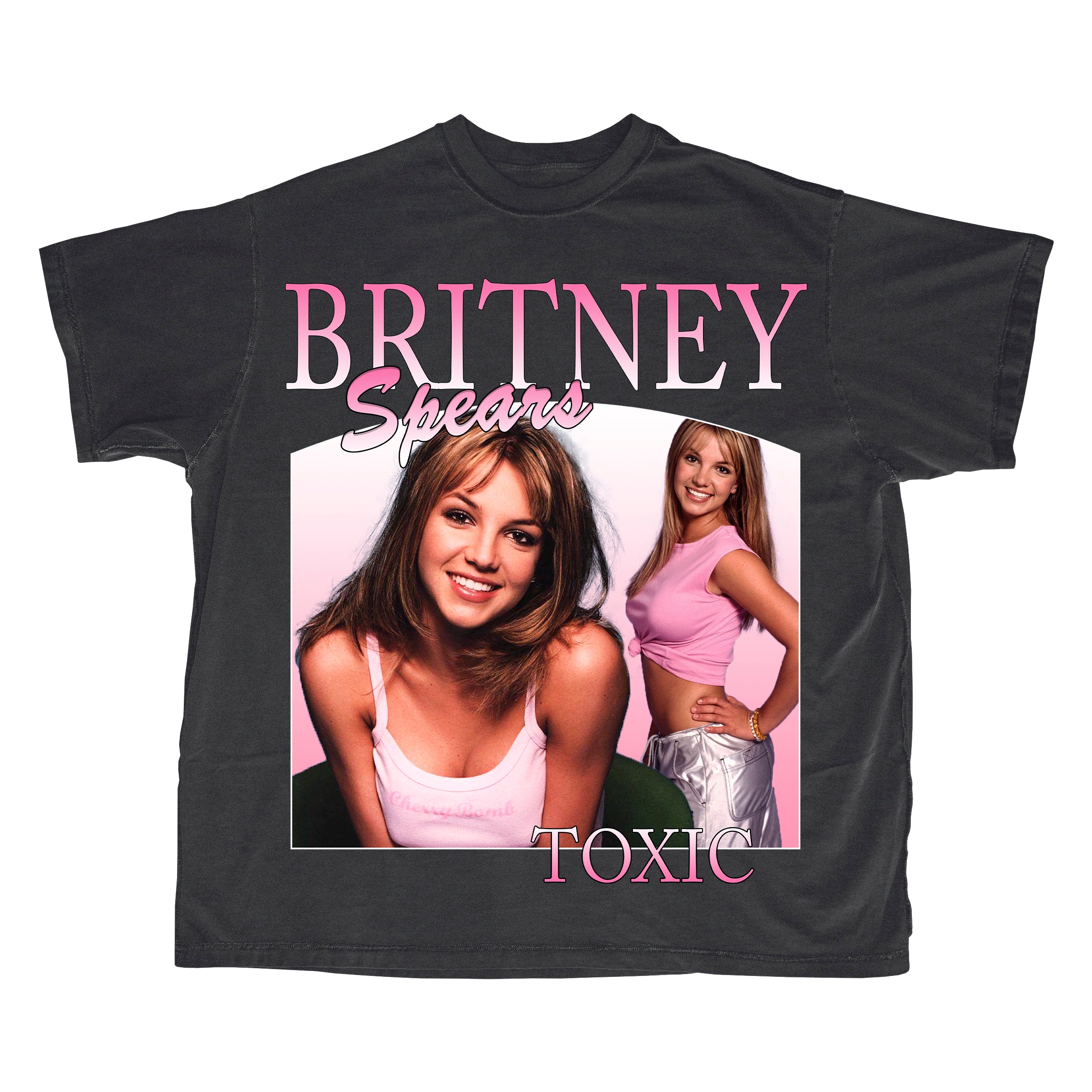 $39.00